A program for small business owners, creatives, and entrepreneurs who want to grow their Instagram following and attract ideal customers while still having time for everything else in their busy lives.
So you want to attract ideal, qualified customers on Instagram?
Are you ready to stop wasting time planning and creating content that doesn't grow your following or help you connect with clients?
I'm Michelle Thames and I want to help make Instagram easier for you so you can make more sales and have more time for what matters in your life.
The results from my Instagram strategy have filled my inbox with qualified LEADS!!








Imagine this:
Waking up to an inbox full of inquiries about working with you or buying your product
Hearing new clients say, "I found you on Instagram!"
Landing a speaking gig based on your Instagram profile
Getting requests to be interviewed on podcasts for your niche
Making extra, easy money from brand deals and collaborations
Watching your follower count grow with real people - not bots!
Getting genuine engagement on your posts, reels, and IG video episodes
Creating stories so compelling that your followers respond in the DMs
Oh, and being recognized as the premier influencer, thought leader, or expert in your niche!!
Look, we know that you've been doing your best to stay visible, grow your following, and attract clients.

You've planned content, made videos, promoted your programs or products …
You feel like you've done A LOT of hard work - with very little return.
But you're starting to have doubts that all the hype around Instagram is actually worth the effort.
And, if we're being really honest, you're starting to believe that all those Instagram gurus might just be fudging the results of their programs.

Take a deep breath, because it's totally possible for you to grow your business using Instagram - without needing 10,000 followers or spending hours a day creating content, going live, and sliding into the DMs.
(More on that in a sec.)
Right now, you're totally over:

Trying to understand how Instagram actually works in the first place

Feeling stressed because you don't have enough time to create content like you're seeing from other business owners

Believing the algorithm hates you or thinking you're shadow-banned (there's actually no such thing)

Not knowing what to post to attract high-quality followers and qualified clients

Using Instagram without a concrete strategy that's tailored to your business

Wishing you had 10,000 followers so you could finally get the swipe-up link in stories
Here's where I need to be real with you:

Instagram success does not happen overnight for ANYONE. You need a strategy and you must be able to put in the work to see results.
But here's the deal:
It's going to cost you more money and time if you continue to go at this without a solid strategy - you need to have that step-by-step plan in place to a.) get results and b.) avoid Instagram burnout.
Ready to build your custom Instagram growth and client generation strategy?
Insta-ALLSTAR is a customizable blueprint that can help you reach more potential clients, so you can grow your business and make more sales.
This is not one of those gargantuan Instagram courses that takes months to complete.
Insta-ALLSTAR is bite-sized, to-the-point, and has absolutely no fluff. Enroll in Insta-ALLSTAR, complete the coursework, and you will walk away with an expert command of how to use Instagram to grow and scale your business.
Even if you have a small following right now, Insta-ALLSTAR will help you learn how to stand out in a crowded marketplace.
As a member of Insta-ALLSTAR, you will learn how to do three, very important things:

Here's everything you get inside Insta-ALLSTAR:
The most comprehensive training available on the market teaching you how to leverage Instagram effectively to land premium leads

Lifetime access to my power-packed-but-easily-digestible training modules that take you from Instagram Dabbler to Instagram ALLSTAR

All the strategies and shortcuts I use on Instagram so you can rapidly grow a cash-generating audience of high-quality, right-fit customers and clients

Steps for converting leads 10x more easily by using your Instagram content and not having to rely on complicated funnels or expensive ads

Lessons on how to create and write magnetic content to attract your ideal clients (this information was previously only available to my retainer agency clients!!!)

Full 12-month access to our Facebook support group with other motivated entrepreneurs, plus access to me as your guide

Regular Q&A coaching calls/FB live sessions where I answer all your questions, give you new ideas, and troubleshoot your issues.

First-to-know access to new hacks and strategies that I devise while working with my 1-on-1 clients (since Instagram is making changes CONSTANTLY, I'll share my thoughts/strategies with you when new tools arrive)

Lifetime access to any future updates and additions I make to the program
PLUS a whole bunch of BONUSES including my Rock It With Reels Replay, and Principles of Pitching Course...and MORE!
Insta-ALLSTAR is a bite-sized, self-study course and provides straight and to-the-point training so you can implement what you learn ASAP.
Here's exactly what's included in each module:
Module 1: Goal Setting + Mindset Shift - Growth on social media is a mindset game. Set your goals and get your mind right for success on Instagram.
Module 2: Setting a Strong Foundation For Success - Create a strong brand that positions you or your product as the ultimate standard-bearer in your niche, and optimize your account for success.
Module 3: Creating Content That Converts - Turn your Instagram account into a growth machine! Learn what types of content are best for growth and how to create content that attracts and builds trust with your audience.
Module 4: Writing Compelling Copy - Become the bright spot in your ideal clients' feed by learning how to inspire your audience with compelling captions and convert them into a buying community.
Module 5: Attract Your Ideal Audience - Stop attracting unqualified followers who don't engage or buy! Learn the best hashtag strategies and engagement tips to attract new people.
Module 6: Content Plan - Never again stress over what you're going to post! Learn how to plan your content for success, including: brainstorming, batch-creation, and scheduling.
Module 7: Make Money On The Gram - Increase your income! Learn how to use funnels to convert followers into paying clients.
When you enroll in Insta-ALLSTAR, you also get these bonuses:
Rock it with Reels - Learn to use the fastest-growing feature on Instagram that will skyrocket your visibility both with existing followers and help you get in front of new ones
Growth + Engagement Formula - Get more followers engaging on your content with likes, comments, and DMs
How To Use Instagram To Grow Your Email List - Learn how to capture all the traffic you're getting from Instagram into actual email subscribers you can market to directly
Simple Content Creation Process - Stop stressing about how to captivate your most ideal clients and learn how to be the most valuable person in their feed
How To Understand IG Analytics To Build Content & Convert - No more guesswork! Create content strategically
Principles of Pitching - Build additional streams of Instagram income by collaborating with brands! Use my Principles of Pitching framework to approach brands for sponsorships and collaborations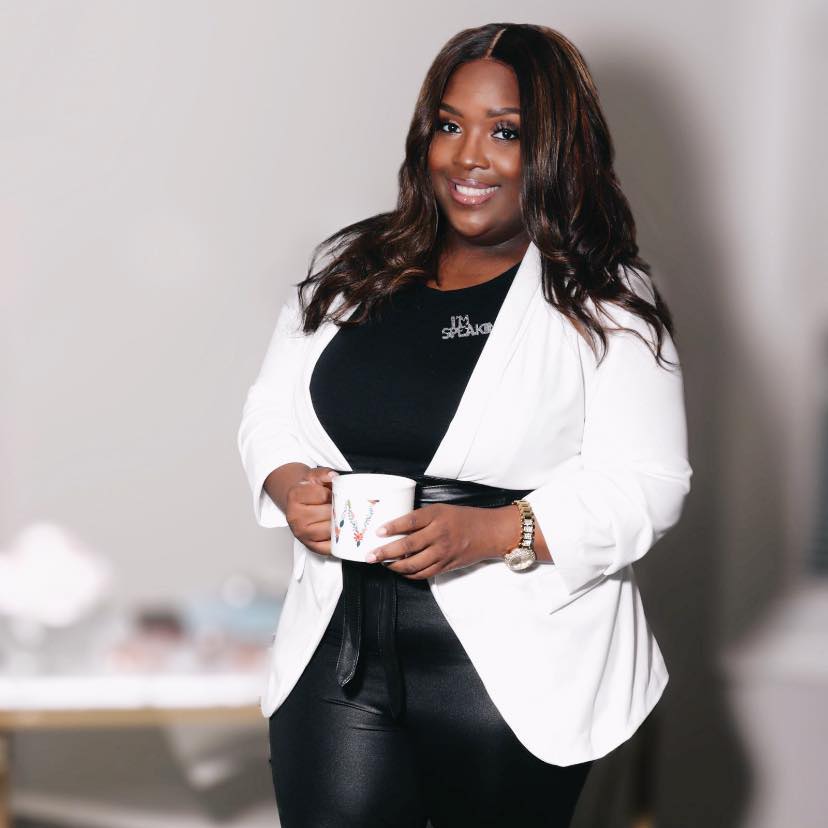 "Insta-ALLSTAR has provided me with the tools I needed to better manage and understand my Instagram. I love that it is self-paced and I was able to return to lessons that I may have needed more time on. I am so glad I made the investment and I would do it again.
Understanding Instagram is tough enough, but with Insta-ALLSTAR it eases the pain. Michelle is a gem and she provides valuable information to help you navigate Instagram. Content planning has become easier because of you, Michelle. Thank you, I am officially an Insta-ALLSTAR!"
Whitney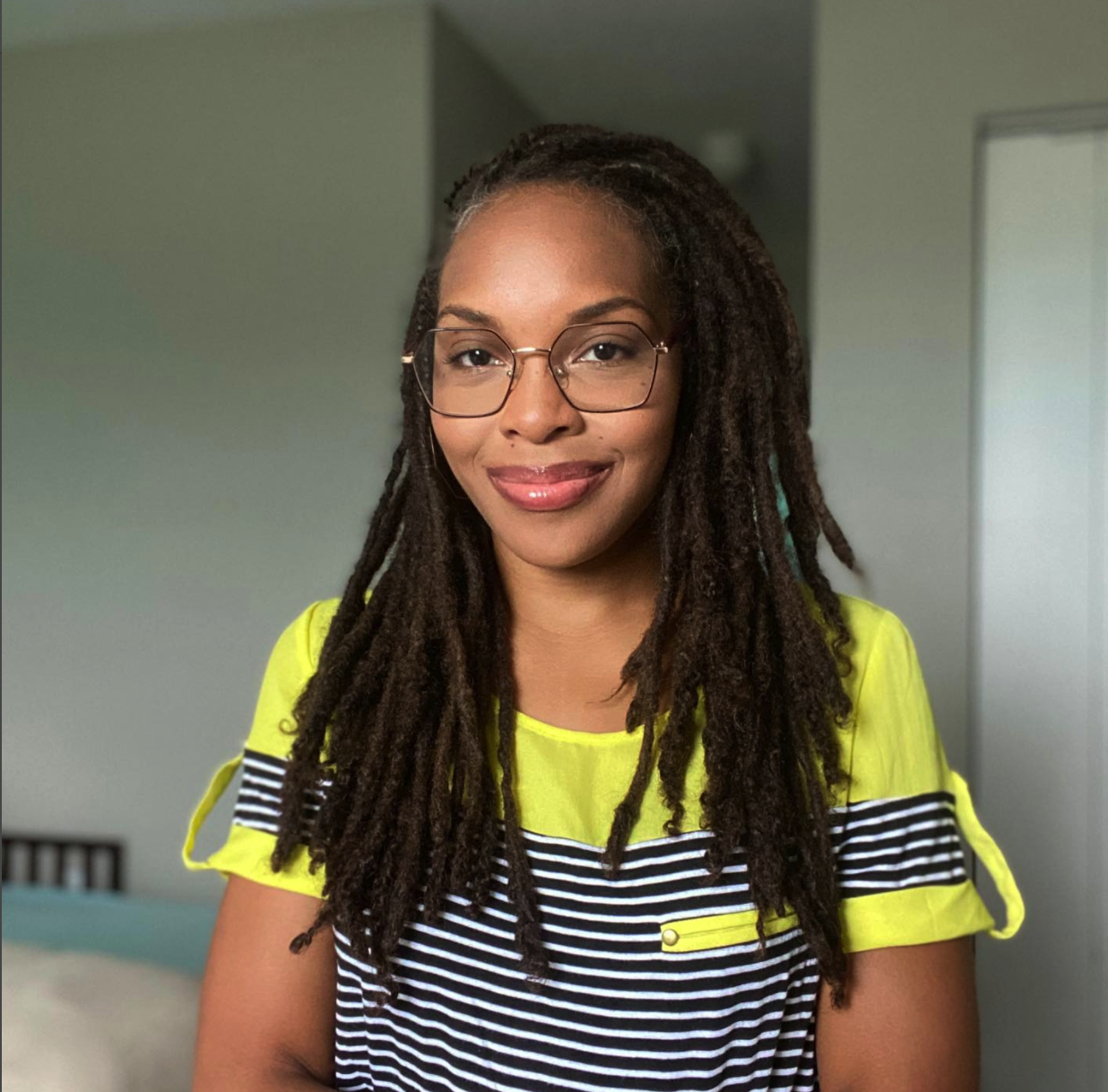 My experience was amazing! I was able to learn so much from the Insta-Allstar course. I learned how to create a strategic marketing plan when it comes to using Instagram. I also learned the importance of setting realistic and measurable goals that can really help me to get my point across on Instagram while building a solid community. Insta-Allstar is the blueprint to Instagram success! I can only see positive outcomes in my future now that I've taken and applied what I've learned in the course.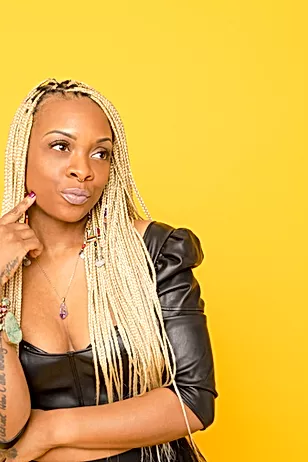 This was a great experience. To go through the training at my own pace and each module was under 15 min. All how to points. No FLUFF
-Key Glover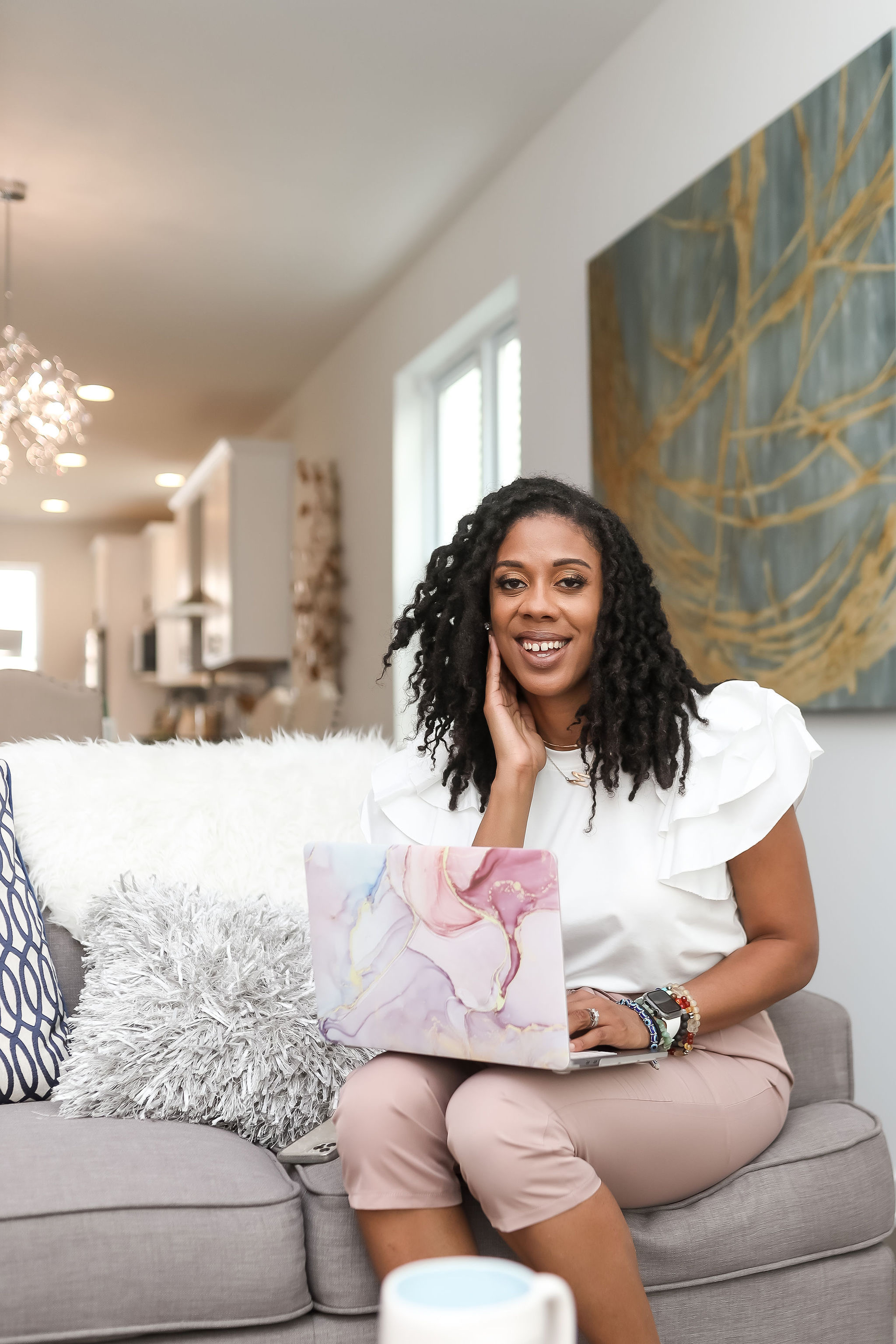 You might be wondering why I'm qualified to teach you how to be an Insta-ALLSTAR ...
When I first started on Instagram I was a natural hair blogger and focused on natural hair, creating styling videos and content. I grew by using a strategy of being reposted on other large natural hair pages, but when that trend no longer worked to help me grow my following, I was STUCK.
My growth had completely stopped, so I knew I had to come up with a new strategy and new messaging for my brand so I could continue to grow.
I developed content that spoke directly to my clients and now I get SO many DMS and inquiries with most inquiries coming from Instagram. In just one year I was able to go from making $24K a year on IG to over $120K a year!
Now?
My account has reached 35.9K followers. That definitely isn't the largest following for Instagram, but it's not just about numbers - the following I've grown is organic, which means that my audience is dedicated and loyal. And they buy!
95% of my audience are REAL PEOPLE.
I have high engagement on my posts (and this is growing by the day) which demonstrates social proof for my audience and helps me increase sales
My presence on Instagram has helped me to get high ticket retainer clients, land high four-figure brand deals, and sell four figures in my online courses and digital products.
One of my biggest clients to date found me through an Instagram hashtag! IG hashtag game is STRONG! I even landed a long-term business partnership via a hashtag.
You can do the same thing.
With the right guidance, you can grow your brand on Instagram and gain clients, sell courses, sell your services (even if you have a small following right now.)
You're perfect for this if:
You have a small business and you want to use Instagram to grow your brand and sales

You know who your ideal client is and isn't

You have at least some familiarity with creating and publishing content for Instagram

You're willing to practice consistency, even when life gets in the way

You have big goals and you're committed to reaching them
Still on the fence?

I totally get it.
There are so many gurus out there with everything from a quick Instagram fix to ginormous programs all promising Instagram success.
If you're like me, maybe you've invested in a few programs that made you feel like a number, and that's caused you to be hesitant to invest.
When I decided to create and sell this Instagram course, I committed to doing right by my customers. If you have any problems with Insta-ALLSTAR, I have an open-door policy and you're welcome to get in touch should you have any questions or concerns.
I'm always open to hearing feedback from my customers and doing what I can to make sure you have a good experience.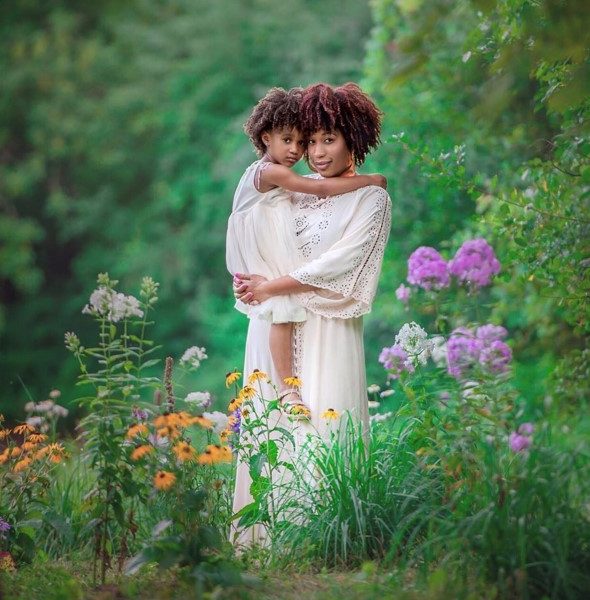 "Since working with Michelle, our social media page has increased in engagement by over 50% and sales increased significantly. Michelle is amazing at helping you structure a very solid social media plan for your business. - Reagan Sanai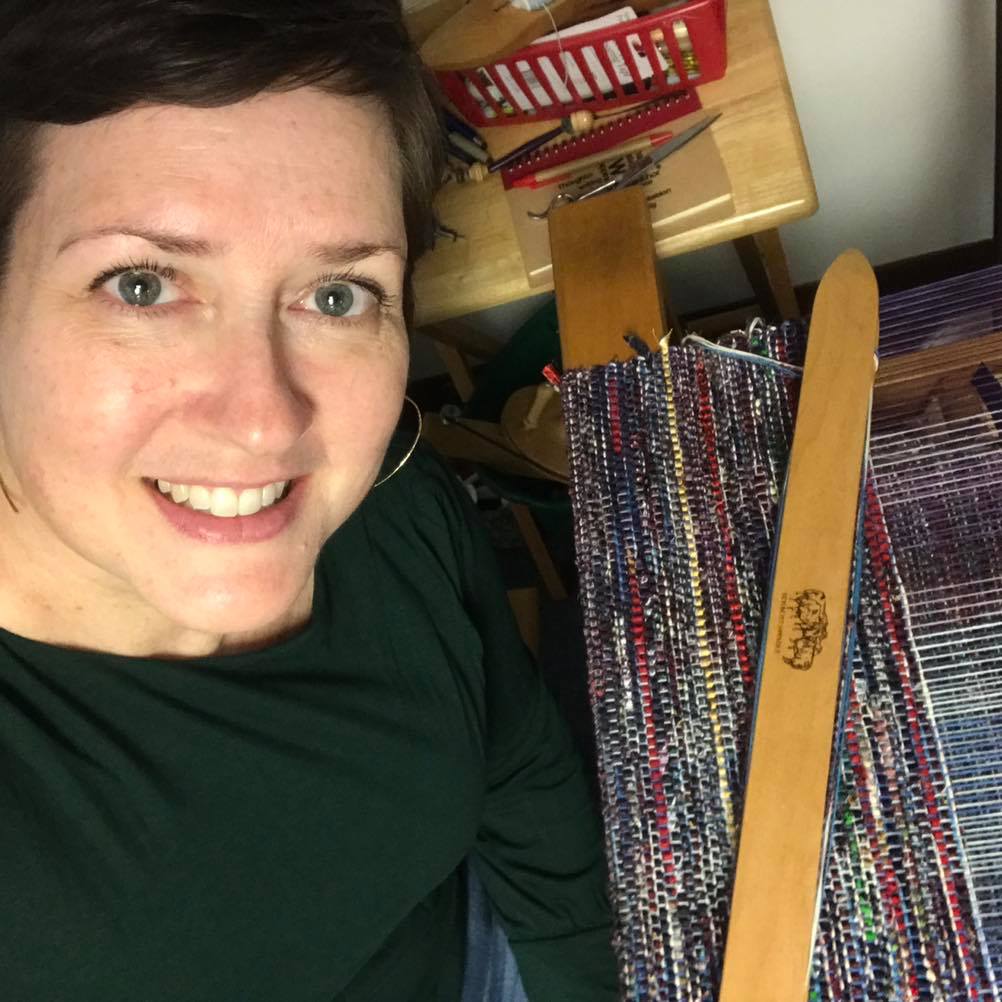 "I'm already implementing some of her suggestions and am seeing the needle move. Michelle is crazy knowledgeable, organized, and passionate about Instagram growth."- Cris Acton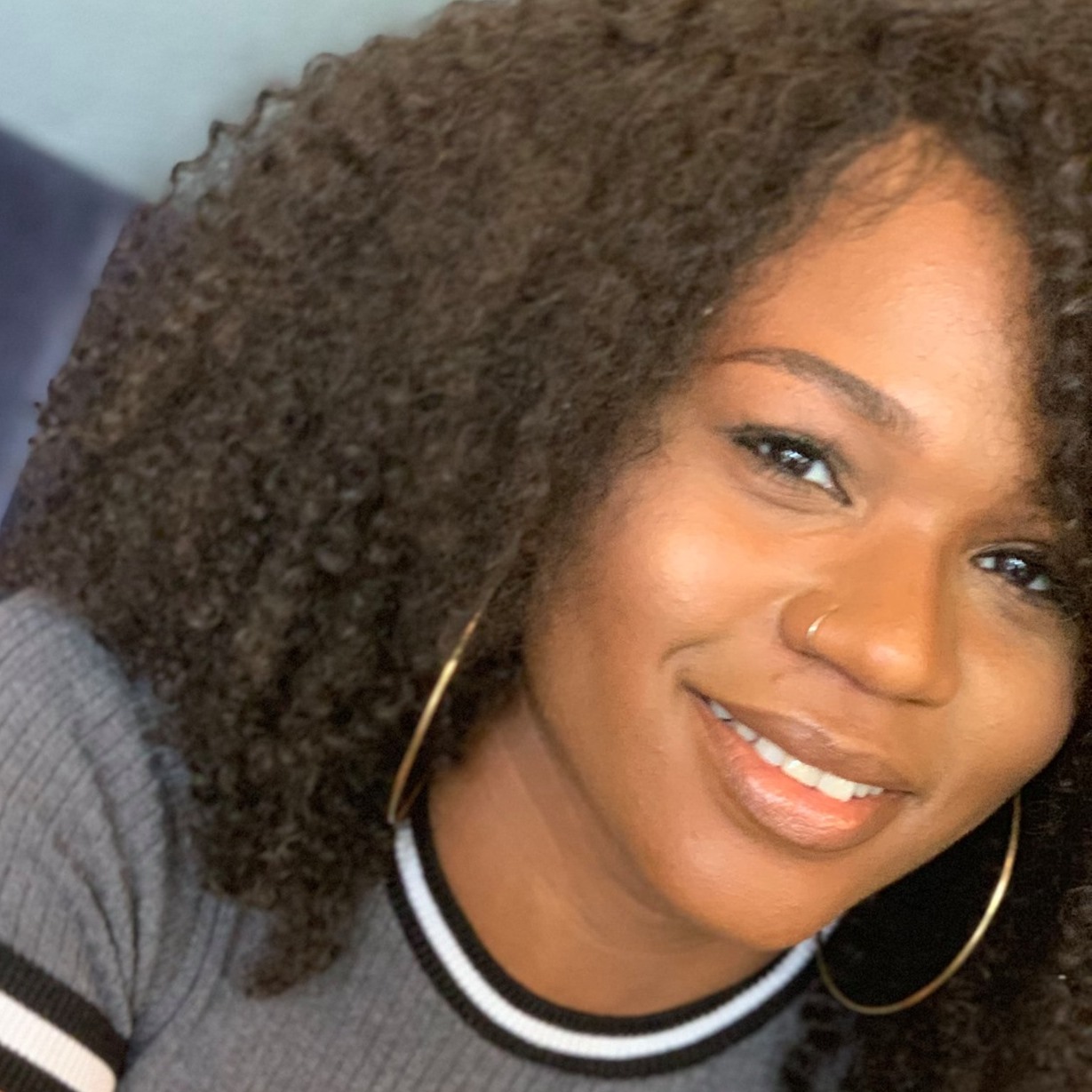 "My social media following has grown by 5 times and I am seeing that engagement turn into dollars. If you can't stand social media (like me) she has a wonderful way of making social less cumbersome."- Jessica
If you've gotten this far, let's take the next step together and get you on the path to growing your brand and business with Instagram. Click the button below to get started!
Your Instructor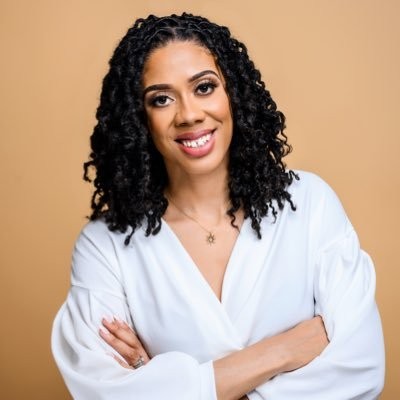 Hi, I'm Michelle Thames, Digital Creator, and Social Media Strategist. Being from my healthcare job in 2016 changed my life! It allowed me to really hone in on my skills and I discovered my passion and love for social media, especially Instagram. I've been a blogger/influencer going on for 11 years and I've been able to grow my businesses using the organic social media strategies that I share every day. You can be YOU and create a personal brand or a business brand! There is so much opportunity on social media.
I love helping influencers, creatives, and small biz owners build EASY organic strategies to market + grow their brands on social media.
Blog, Facebook, Instagram, Twitter, Pinterest, and LinkedIn.

Course Curriculum
Module 0: Welcome To Insta-ALLSTAR
Available in days
days after you enroll
Module 1: Goal Setting + Mindset Shift
Available in days
days after you enroll
Module 2: Setting a Strong Foundation For Success
Available in days
days after you enroll
Courses Included with Purchase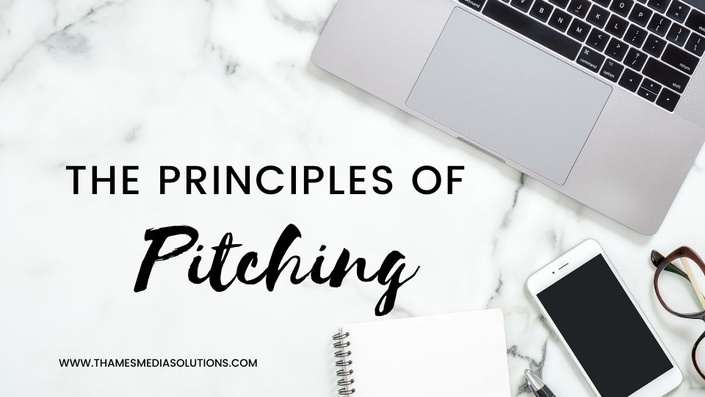 The Principles of Pitching
Learn step-by-step strategies to pitch your dream brands and land collaborations no matter your following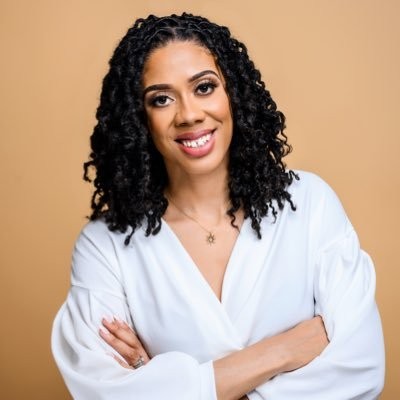 $197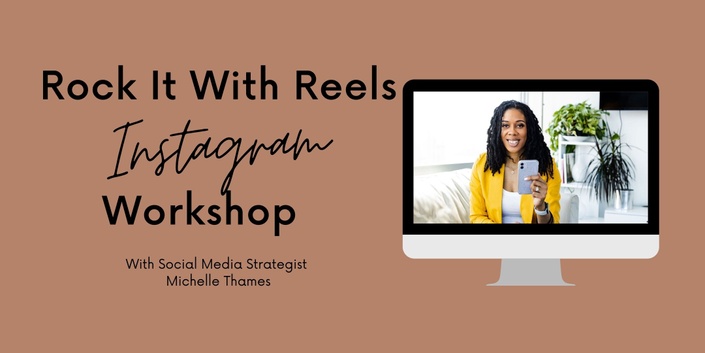 Rock It With Reels Replay
Everything you need to know about Instagram Reels to skyrocket your Instagram Growth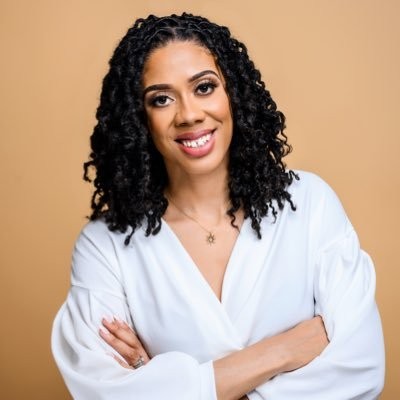 $97
Original Price: $294
Frequently Asked Questions
When does the course start and finish?
It is a completely self-paced online course - you decide when you start and when you finish.
How long do I have access to the course?
How does lifetime access sound? After enrolling, you have unlimited access to this course for as long as you like - across any and all devices you own.
What if I am unhappy with the course?
It is my goal that you are completely satisfied with your purchase. I can be reached for any questions or clarification. Please feel free to email the Thames Media Solutions team to answer any questions.
[email protected]
Who is this course for?
This course is for you if you have a personal brand, you're a small business owner, social media manager, coach, creative, blogger, service provider, author..... this course is for you. I am giving you my exact system that will get you results! Entrepreneurs Small Business Owners Social Media Managers Social Media Strategists Coaches Freelancers Bloggers Influencers If you are a beginner or advanced this course is for you.