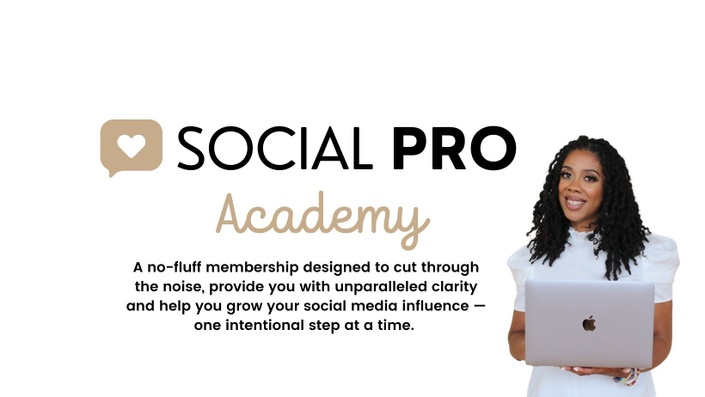 The Social-PRO Academy
a no-fluff membership designed to cut through the noise, provide you with unparalleled clarity, and help you grow your social media influence — one intentional step at a time.
Enroll in Course
It's time to stop feeling overwhelmed by social media and start leveraging it- so you can create the kind of business (and impact) you dream about!
Does this sound like you?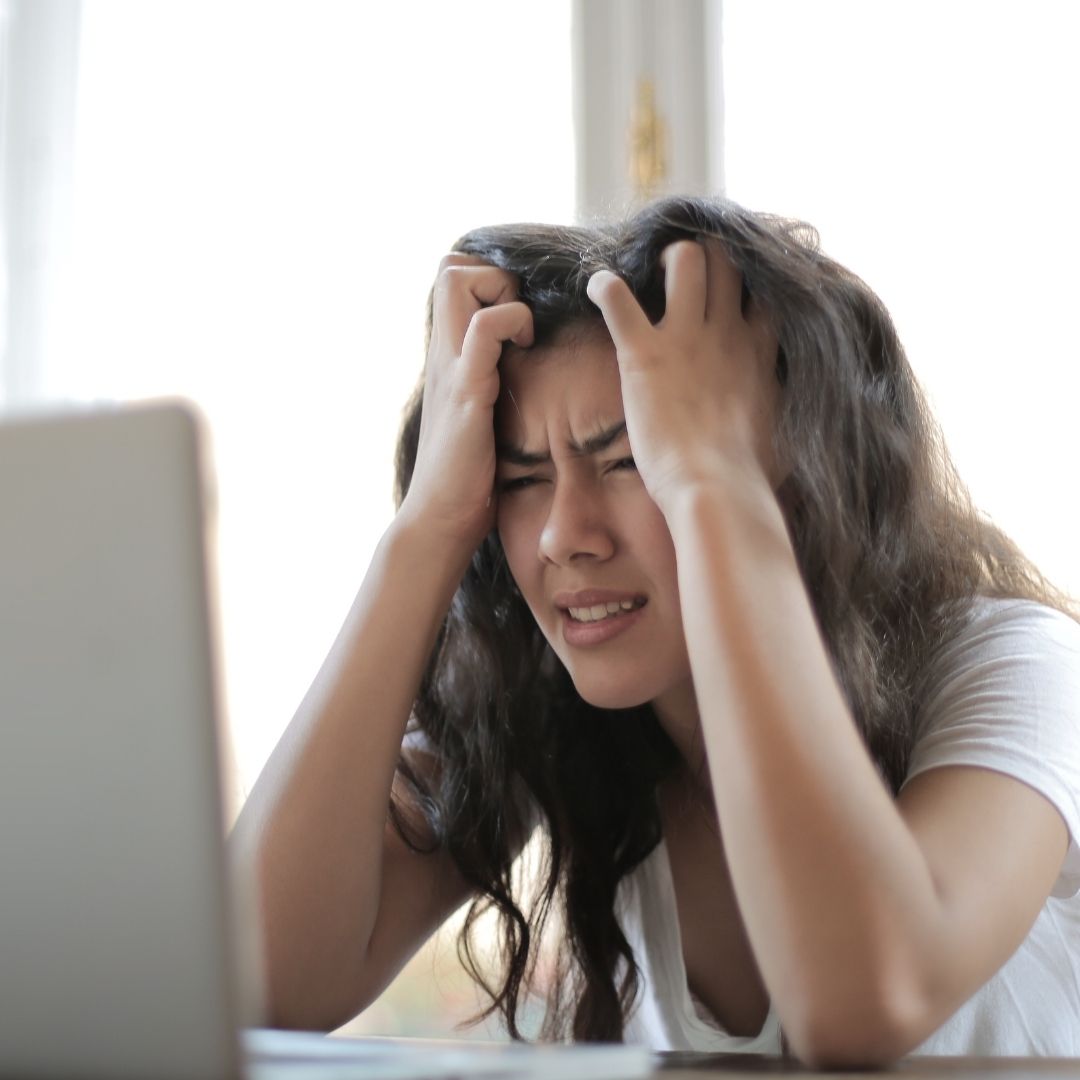 ✔️ You've devoured all kinds of articles, podcast episodes, books, and courses about how to use social media to grow your business
✔️You feel overwhelmed by how to actually implement what you've learned in a way that gets results
✔️You get confused by all the different strategies people teach — especially since some of them go directly against each other (or feel straight-up icky)
But what you really want to do is....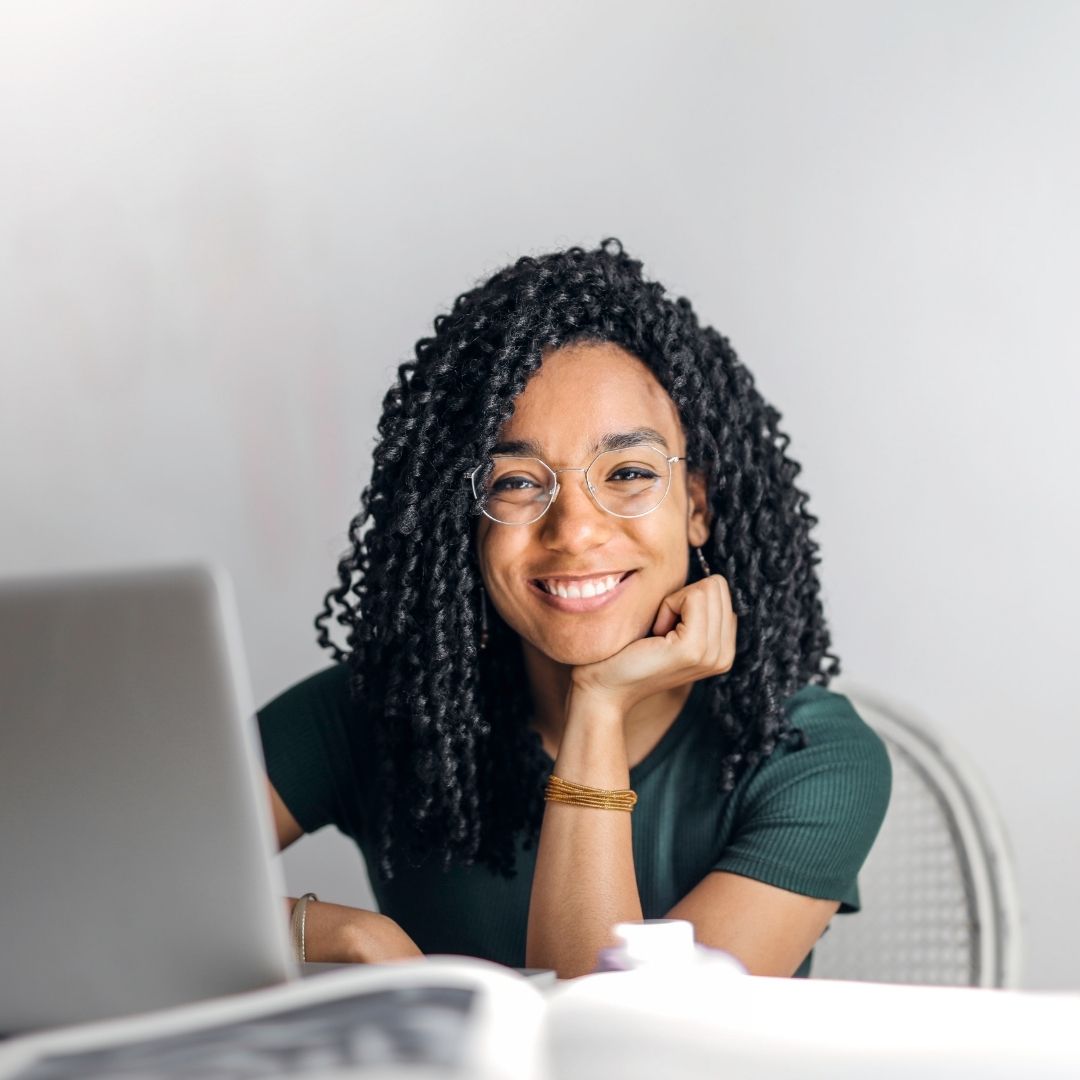 ✅ Understand how social media works and feel confident that you can do something with that knowledge
✅ Be able to attract and connect with the people you can help in a way that gets them excited to work with you!
✅ Actually have fun using social media instead of feeling like it's just another thing on your too-long to-do list

Social media is a fantastic tool for connecting with people. It's also one of the best ways to serve your audience and grow your business. In fact, social media (when you truly leverage it) can not only change YOUR life — it can empower you to change the lives of so many others.
If you're the kind of person who gets genuinely excited about helping others, that's a big deal!
But figuring out how to make social media work for you can get overwhelming. I learned that firsthand. When you're out there in the online business streets, trying to figure things out, you come across so much information. And wading through it can feel like a full-time job. And that's not even including actually USING the information!
It doesn't have to be this way!
IMAGINE THE POSSIBILITY
What if....
✅ You had someone who waded through the info for you and presented you with ONLY the information you need — free of all the fluff?
✅ They told you exactly what to do right now to get results, held you accountable for getting it done, and then prepared you for the next step?
✅ Did this for you every single month so your business (and impact) is consistently growing?
That's where Social Pro Academy comes into play!
The Social Pro Academy
Social Pro Academy is a low-cost, high-impact monthly membership for small biz owners, creatives, and influencers who want to understand social media better, use it to turn followers into paying customers and feel good about it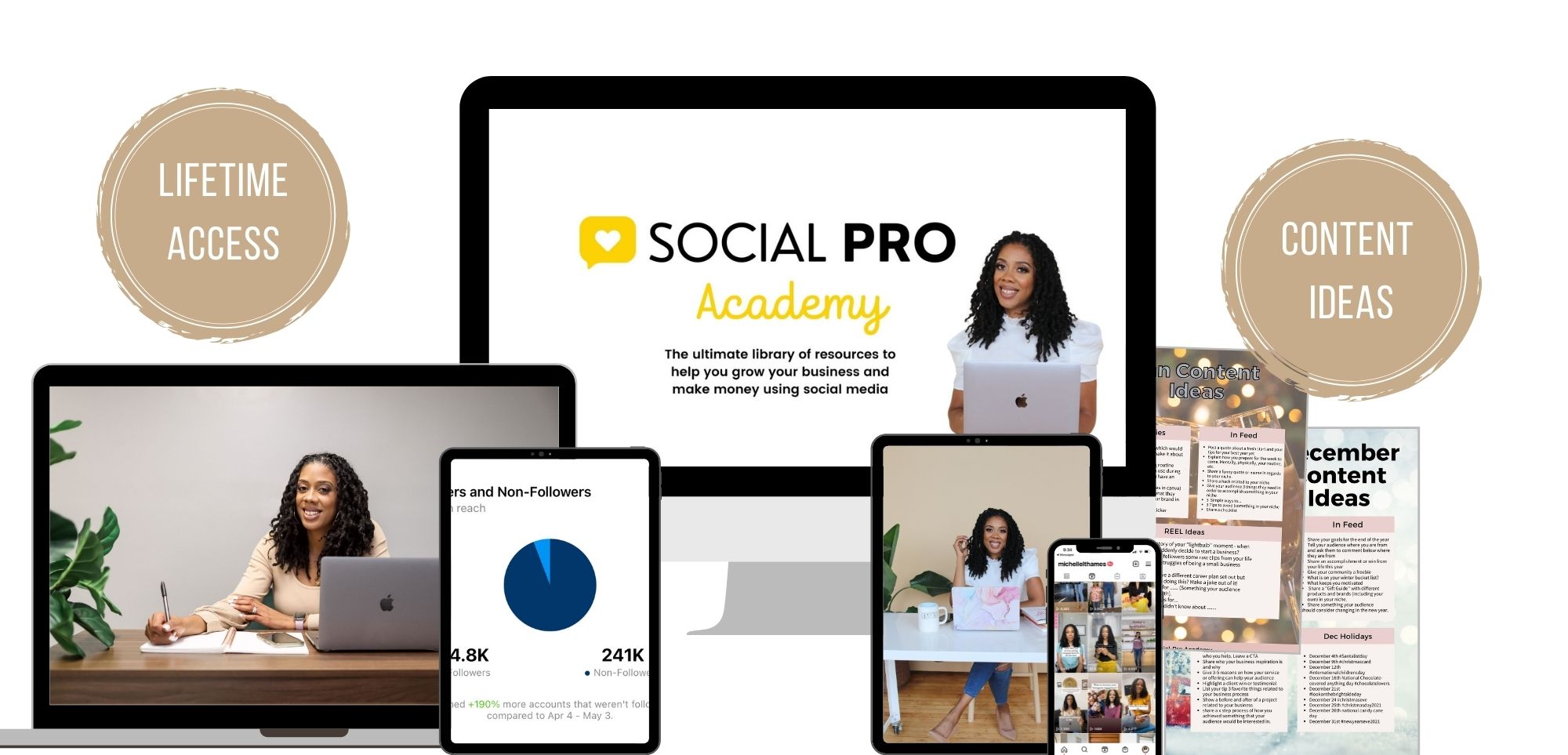 I developed The Social Pro Academy with the intention of making it not only easy to implement but easy to afford — because I believe we ALL deserve to make a living doing what we love and want everyone to have access to the kind of support that can make it possible.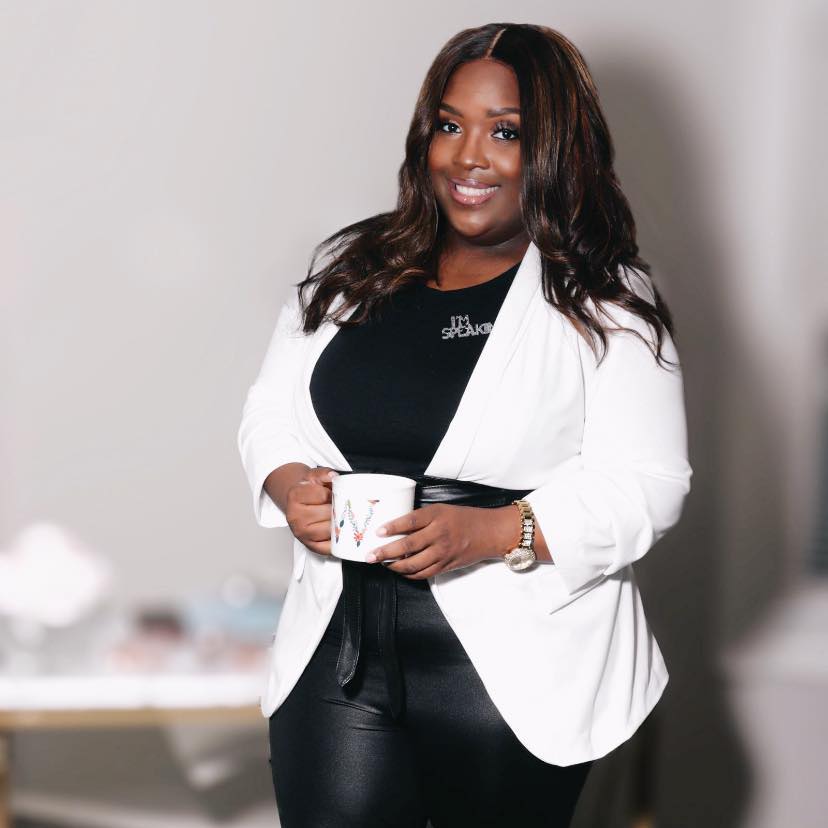 I joined social media pro because I knew it would be so much value monthly for under $100! Self-pace courses are needed for a busy mom, like myself. I can rewind, stop and pick it up and have access to her private group! The best part for me is the content ideas! I no longer stress over what to do! I am prepared and ready each month. Michelle solves many pain points but this by far is top tier
- Whitney M.
When you join The Social Pro Academy, you will be able to: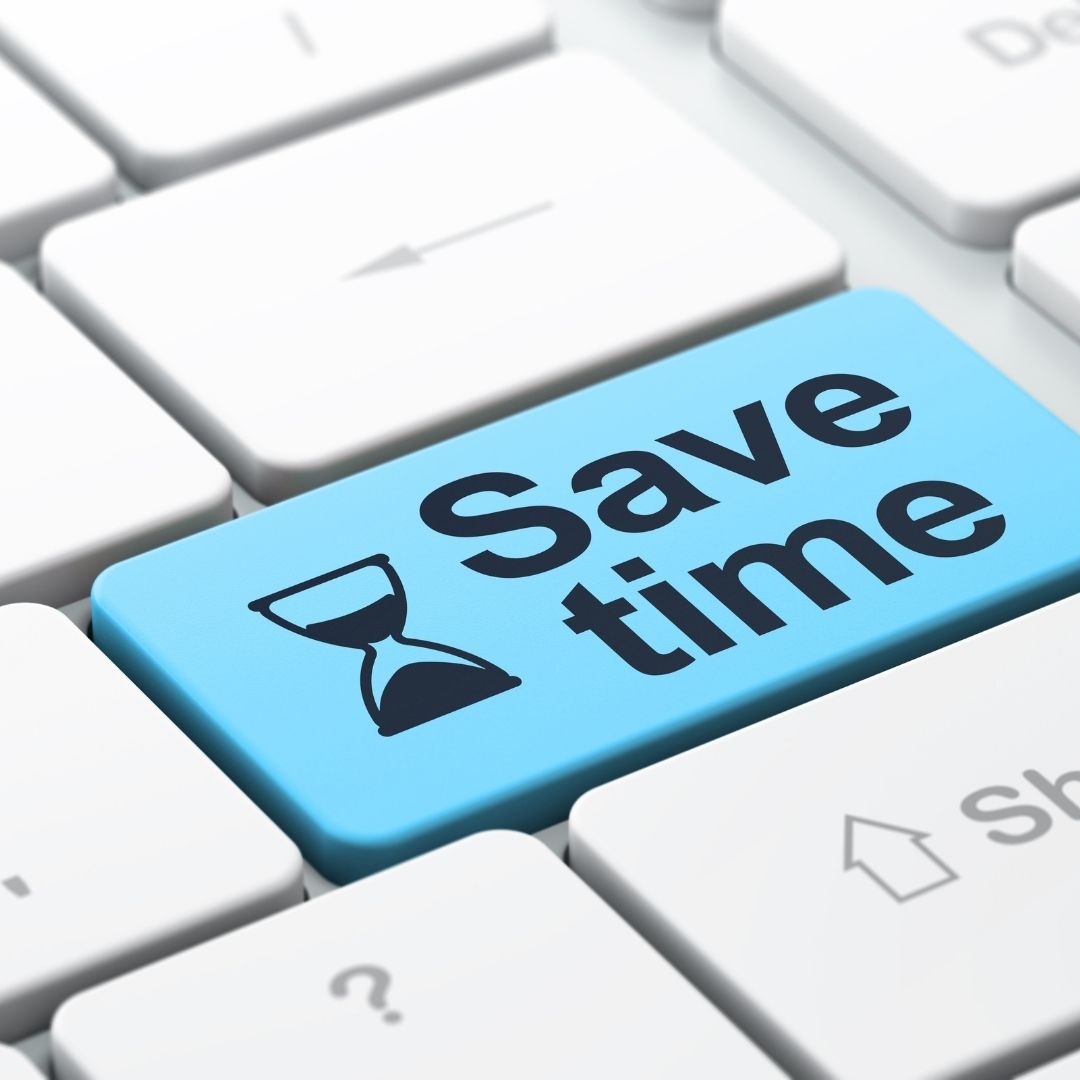 10x YOUR PRODUCTIVITY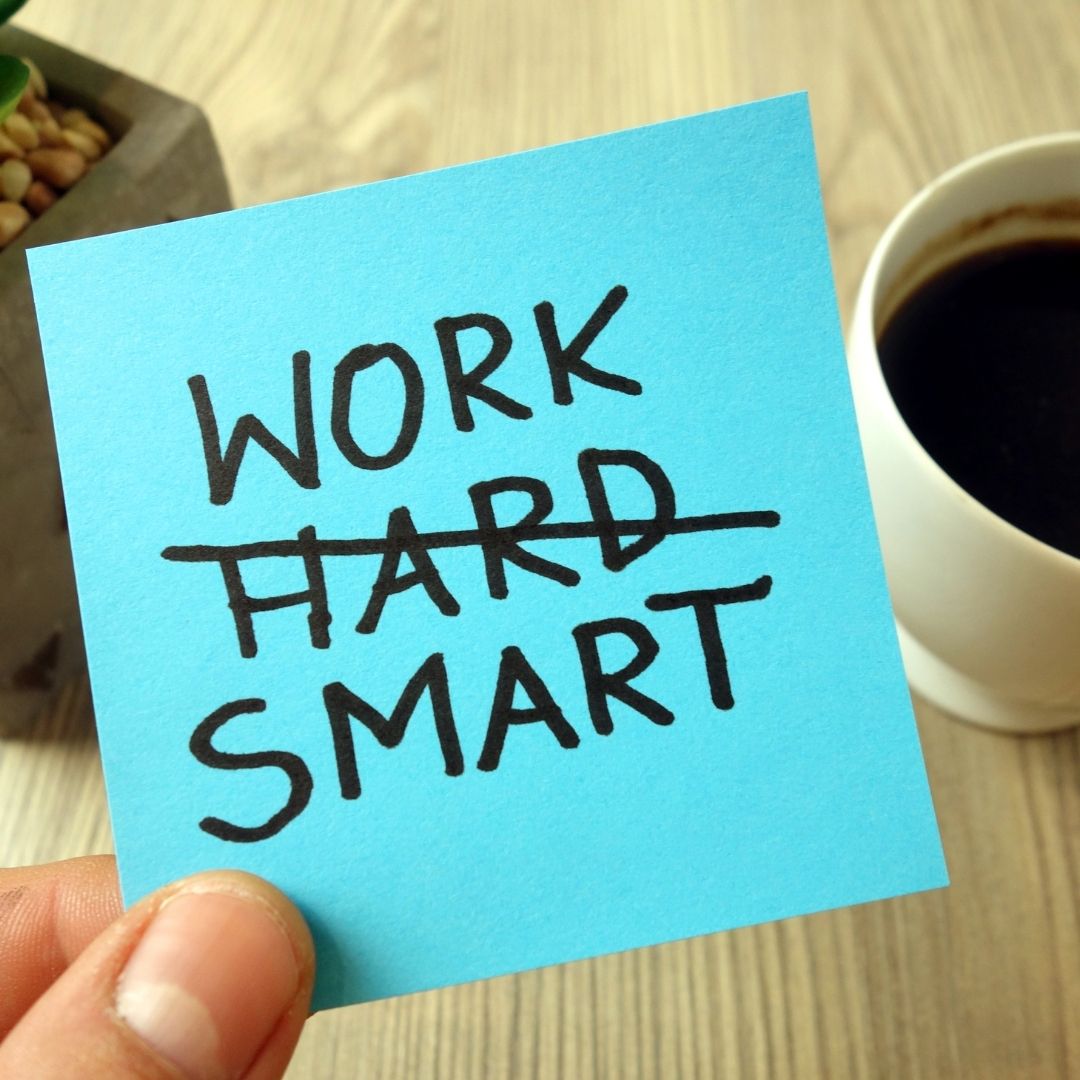 Learn strategies to help you work smarter and not harder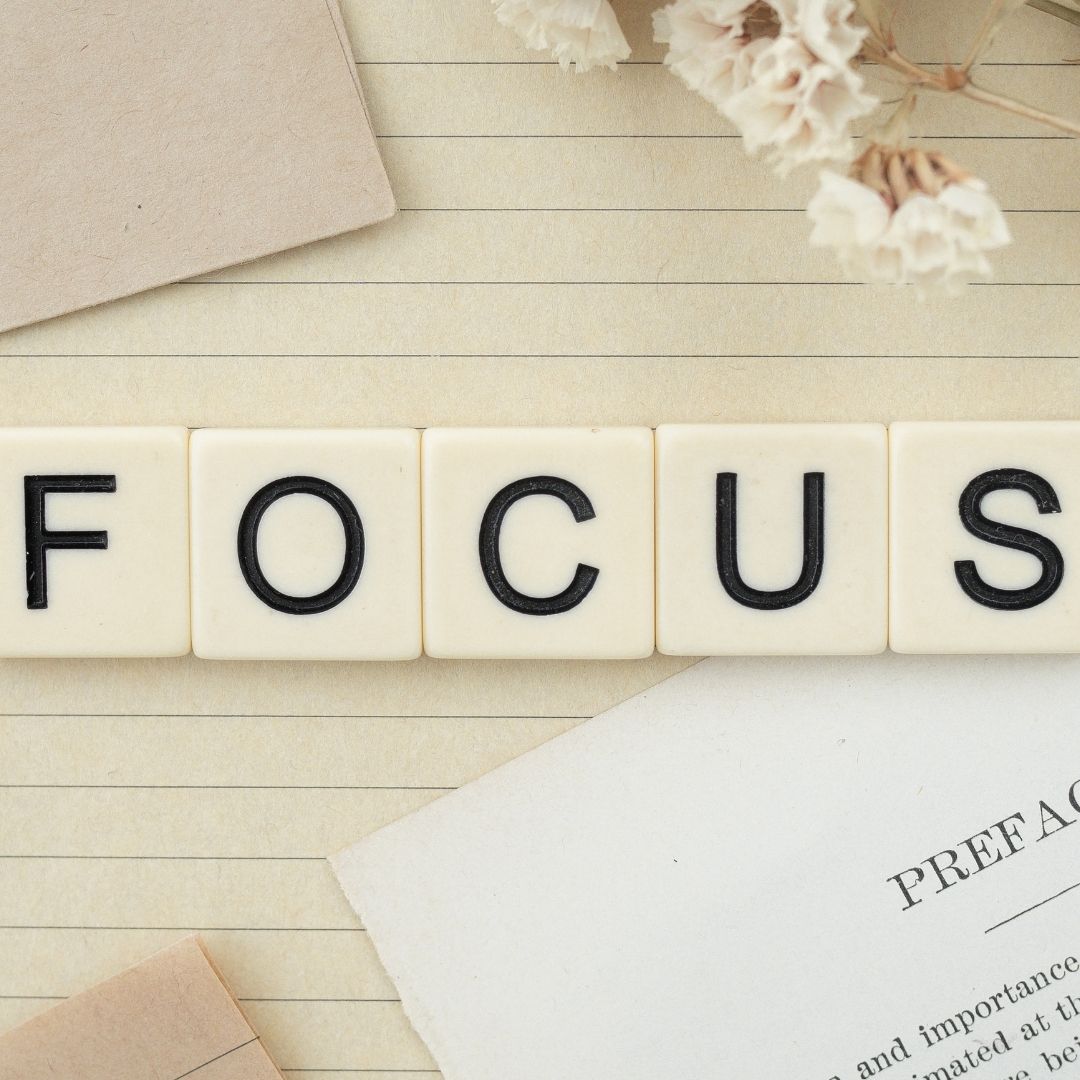 Strategies to stay Focused!
Here's what you get when you join Social Pro Academy:
✅ Bite-Sized Modules: No more modules that take you a whole week to get through. "Ain't nobody got time for that!" My goal is for you to be able to spend 10-25 minutes watching a module and then get to work implementing it.
✅ Themed Masterclasses: In addition to the monthly modules, you'll also have access to more in-depth masterclasses where we dive into the topics that will help you leverage social media to grow your presence, impact, and income.
✅ Built-In Accountability: I know from experience that being held accountable to your goals can make a huge difference in how quickly you hit them. That's why I'm incorporating multiple levels of accountability into the membership, including accountability partners, gamification, and fun prizes.
✅ Special Guest Expert Trainings: Throughout the year, we'll be joined by guest experts for special training. You will be notified ahead of time when these calls will take place so you can submit your questions. Time willing, you will also be able to ask questions during a Q+A session at the end of each call. All calls will be recorded.
✅ Monthly Content Ideas: Every month, you'll get a list of content ideas so you know what to post across your social media platforms to get people engaged.
✅ Library of Mini-trainings and Live Sessions: You'll have access to all the mini trainings and masterclasses I record, including archived Instagram Lives.
✅ Tech Tips: Want to learn how to make gorgeous social media graphics using Canva? Need to know the ins and outs of creating Instagram reels? Can't get the hang of filters or Tik Toks? I got you covered!
✅ Analytics Deep Dives: A lot of your success on social media comes down to understanding your analytics. We'll talk about how to understand the numbers and what to do with that knowledge.
PLUS, You'll also get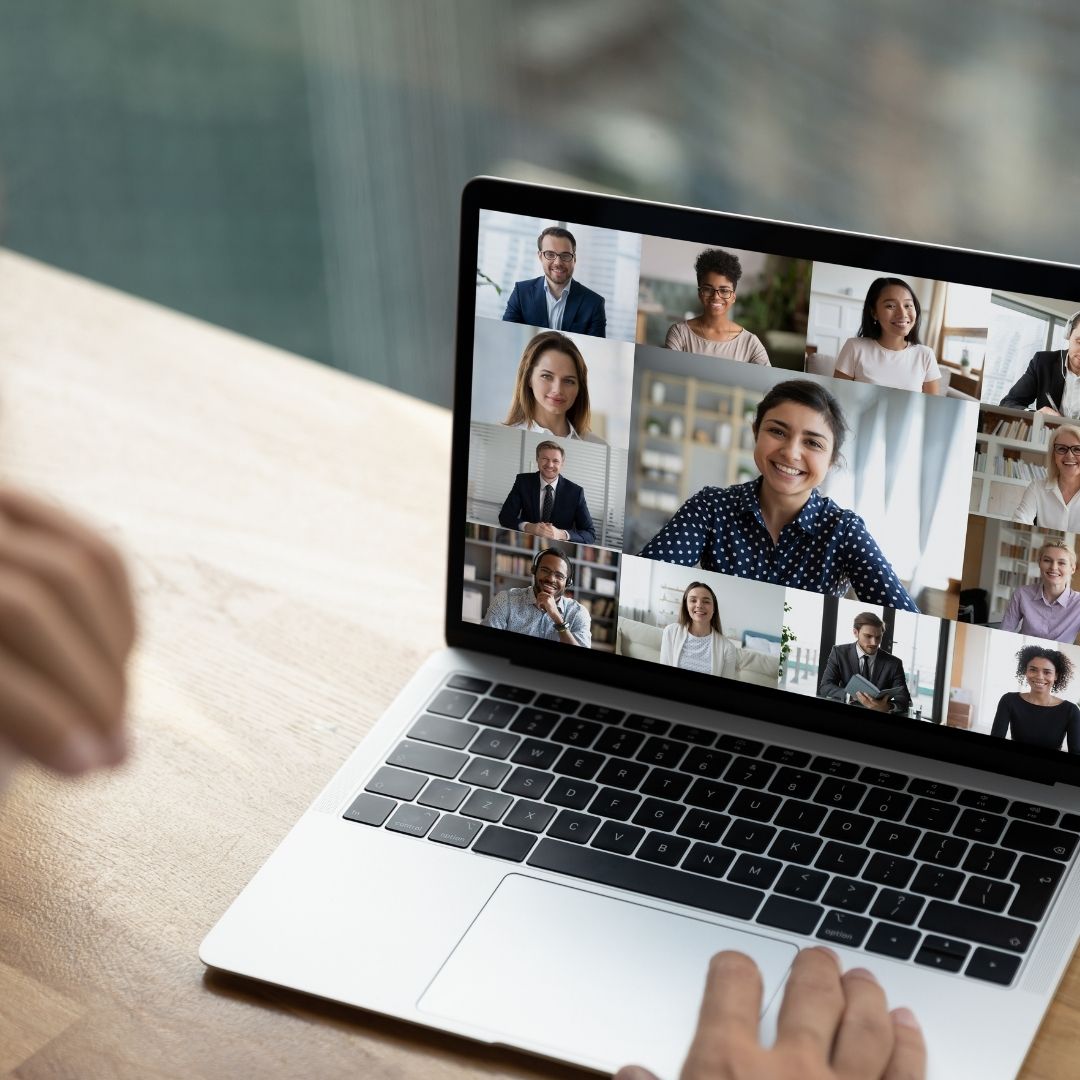 Ask me anything zoom calls
➡️ Throughout the year, I will host pop-up Ask Me Anything Zoom Calls as they seem necessary. You will be notified ahead of time when these calls will take place so you can submit your questions. You will also be able to ask questions during a Q+A session at the end of each call.
Access to a private Facebook Group For The Social Pro Academy Members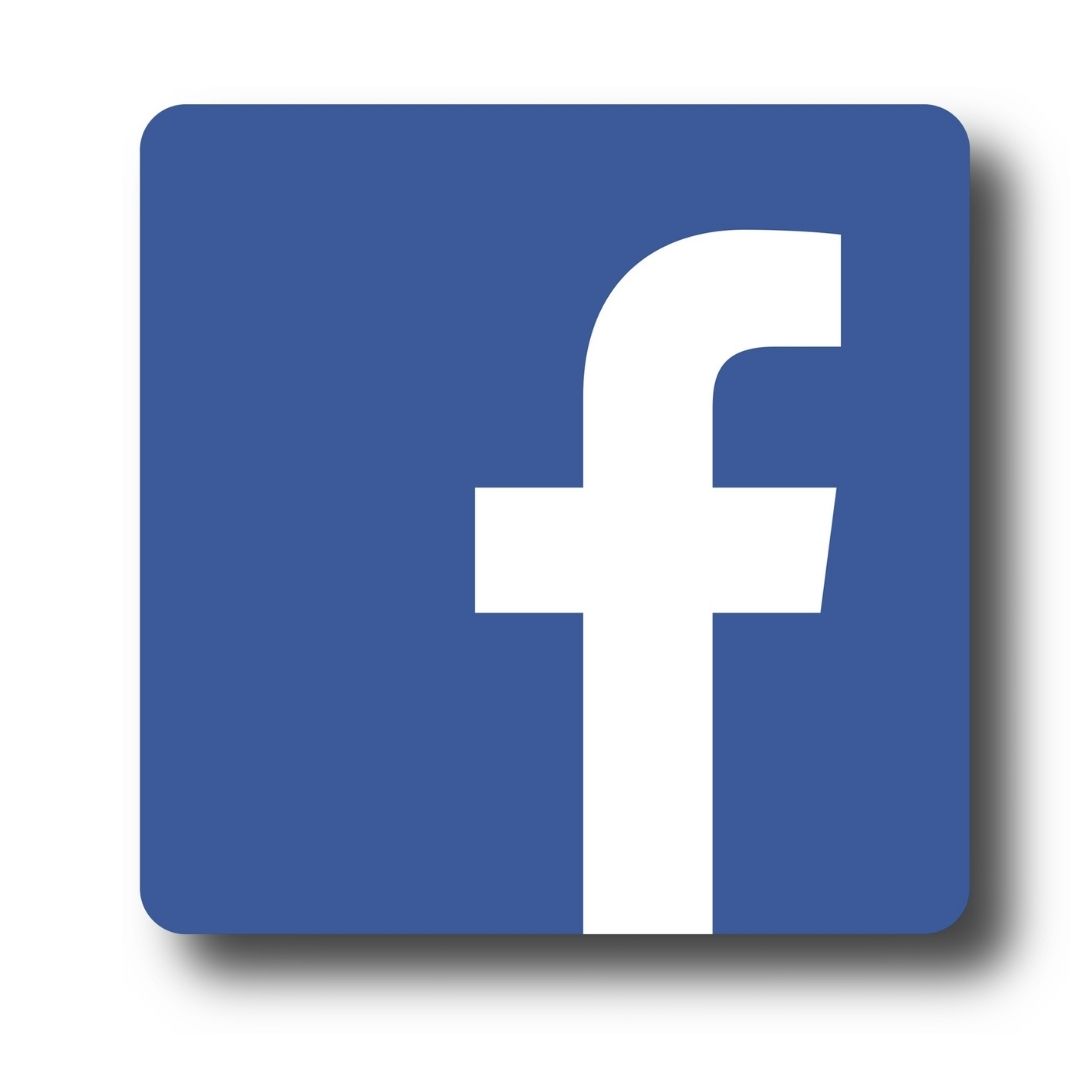 ➡️ I can't emphasize how important community is to achieving your goals. You'll have unlimited access to our private Facebook group, where you can ask questions, get feedback, share your progress, and get support from me and other members.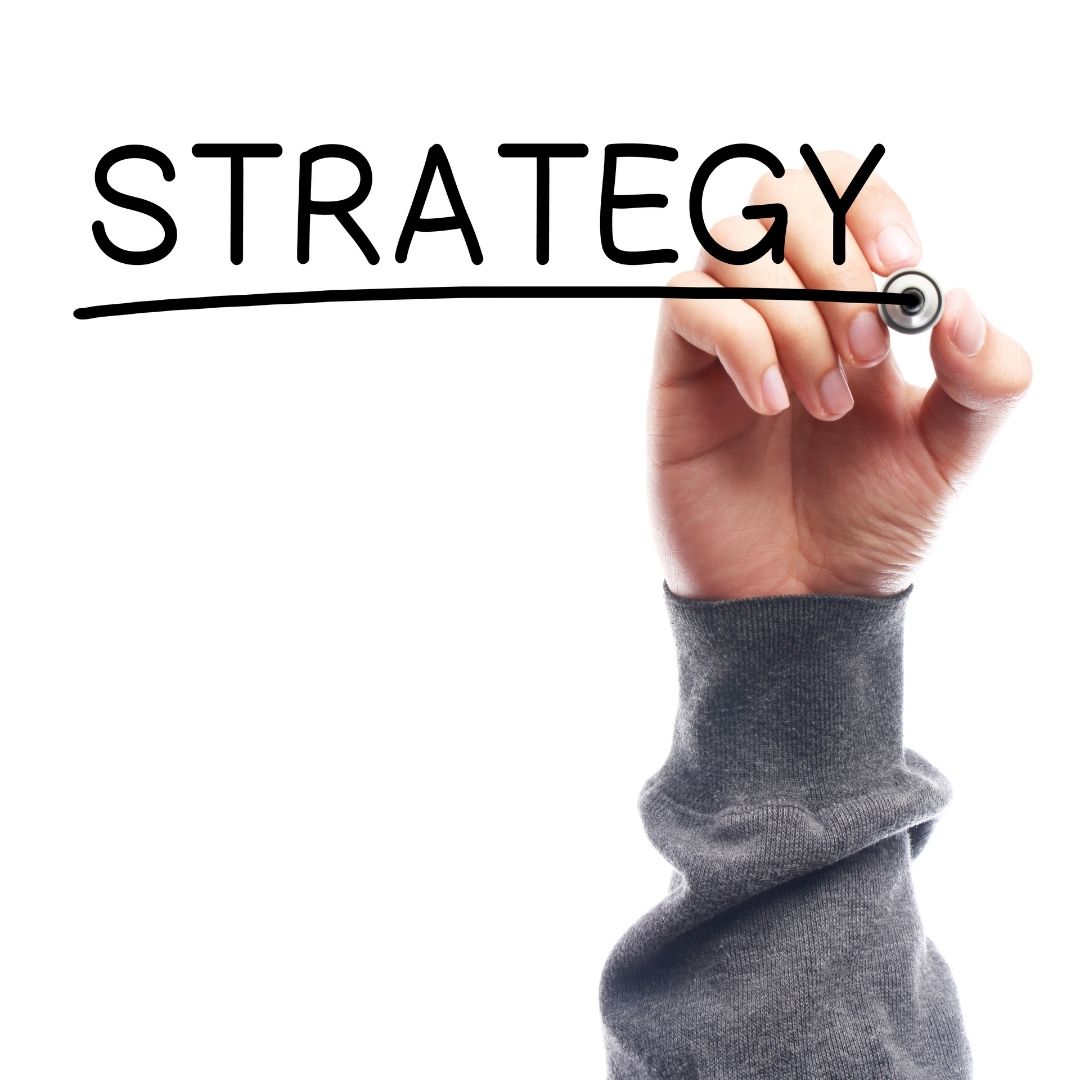 Monthly Strategy Guides
Each month, you'll receive a strategy guide designed to help you take intentional action to build your social media presence and grow your business.
Here's a sneak peek at what we have planned for the first half of 2022:

January - Build your 2022 Social Media Plan
We'll get together to create a content calendar that encompasses all of your social media platforms, so you have a plan for what to post to get the results you want
February 22'- Organization and Time Management for Social Media
Stop flying by the seat of your pants and create a system that will help you strategically and easefully get a handle on your social media.
March 22'- Using short-form video that resonates
Video is king! We'll cover how to master IG videos, IG stories, Youtube, Tik Tok, FB videos, and more!
April 22' - Set up your social media sales funnel
It's time to automate your sales funnel so you can sell your products and services on autopilot. You'll also learn how to create social media campaigns for your launches.
May 22' - How to write social media copy that sells
We'll talk about how to write engaging and persuasive copy that not only gets people to stop scrolling but gets them excited to buy from you.
June 22'- Building a tight community on Facebook
When it comes to building communities, Facebook groups are second to none. We'll teach you how to create Facebook communities people LOVE to hang out in — and how to sell in a way that feels good.
Who this is for:
Social Pro Academy is for small biz owners, creatives, and influencers who:
Want a better way to do the whole social media thing

Need to create content that actually converts

Want to make an impact, not just noise

Are not afraid to put in work to get the results they desire

Are 100% ok with only attracting the kind of people they really want to work with
Who this is NOT for:
If you feel like they already know everything there is to know about social media

If you only care about getting followers, likes, and shares

If you don't care what you post about as long as it gets attention

If you want to make a lot of money, but don't really want to do the work to get it

If you care more about how many people follow them than why they follow them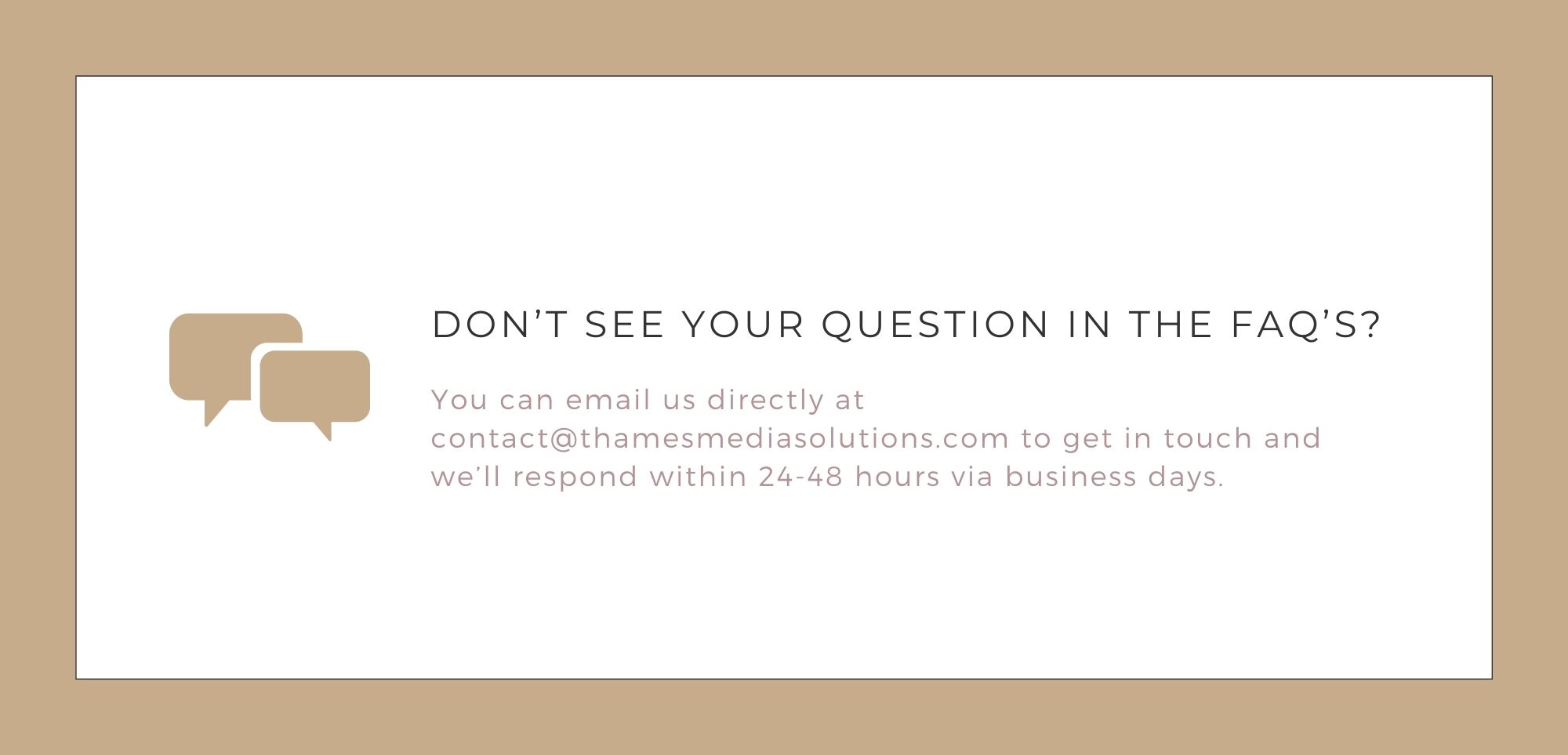 Your Instructor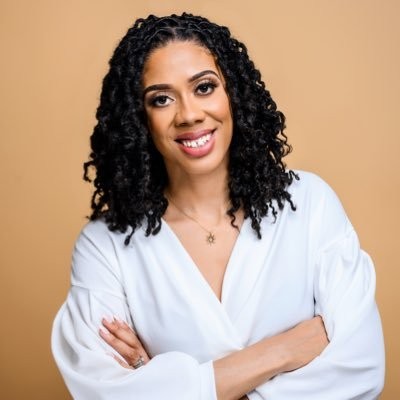 Hi, I'm Michelle Thames, Digital Creator, and Social Media Strategist. Being from my healthcare job in 2016 changed my life! It allowed me to really hone in on my skills and I discovered my passion and love for social media, especially Instagram. I've been a blogger/influencer going on for 11 years and I've been able to grow my businesses using the organic social media strategies that I share every day. You can be YOU and create a personal brand or a business brand! There is so much opportunity on social media.
I love helping influencers, creatives, and small biz owners build EASY organic strategies to market + grow their brands on social media.
Blog, Facebook, Instagram, Twitter, Pinterest, and LinkedIn.

Course Curriculum
WELCOME- START HERE
Available in days
days after you enroll
Refer a Friend!
Available in days
days after you enroll
How To Use Canva Like a PRO (Social Media)
Available in days
days after you enroll
Frequently Asked Questions
When does the Membership start and finish?
The membership starts now and never ends! It is completely self-paced - you decide when you start and when you finish. New content is added monthly.
How long do I have access to the membership?
After enrolling you have access to the content forever. If you decide to cancel your membership you will not have access to the content any longer.
When is new content added?
Monthly
I have a product-based business. Is this for me?
Absolutely! When it comes to selling a product online, social media can be a great way to get seen by people from all over the world. We'll teach you how to tell your brand's story, showcase your products, and generate genuine excitement - all in a fun, strategic way.
I have a service-based business. Is this for me?
Definitely! Let's be honest… you're probably not the only person in the world offering the services you do. Which means that in order to get people to choose to work with you, you need to give them the opportunity to get to know you and why YOU are the best fit for them. Social media is a great platform for telling your story, sharing your expertise, and truly engaging with the people you aim to serve. We'll teach you how.
What makes this different from the other business memberships out there?
I can't pretend that I'm teaching you some arcane secrets that no one in the history of the world has ever heard of. That would be a silly claim to make. But what I CAN guarantee is that I've done all the sorting and testing for you so you don't have to. The result is that I'm bringing you tried-and-true strategies, without all the fluff-and-filler — and that I'll help you implement EXACTLY what you need to get results. As long as you do the work, you should be able to look back each month and see the progress you've made.
What do I get every month in the program?
You get a monthly masterclass, a monthly strategy guide, monthly training and coaching calls, a monthly content list, access to my library of videos, and access to our private Facebook community. Throughout the year, there will also be extra benefits, such as pop-up Ask Me Anything Zoom calls and special trainings from guest experts.
Why are you giving away so much value for just $47 per month?
Short answer: I want us all to win. I believe that there's plenty of room for all of us to make a living doing what we love and I know from experience that social media is one of the best ways to do that. I've managed to build my business using nothing but organic social media strategies… and I want to help a lot of people do the same. I can't do that if I charge a ton of money. $47 feels like an investment that a lot of people can fit into their monthly budget.
After I join, what happens?
Once you sign up, you'll get immediate access to the membership in Teachable. You should be able to sign in with the login info you create when you join. Once inside the membership, you'll have access to all of the content that's been added. You'll also get a welcome email with a link to our private Facebook community. Feel free to join and introduce yourself!
What if I join and decide it's not for me?
If you're not 100% sure that this is the best fit for you, I recommend signing up for the monthly membership. It can be canceled at any time through your account settings.